Our Mission
"Neufidelity's mission is to empower individuals to achieve optimal brain health and wellness using natural solutions. We specialize in formulating brain health supplements like Neurella, a unique blend of essential vitamins and minerals designed for cognitive enhancement. Committed to making these brain wellness supplements accessible and affordable, we uphold the highest ethical standards in our practices, contributing to the advancement of the natural supplement industry."
WHO MAY BENEFIT FROM NEURELLA
COGNITIVE DECLINE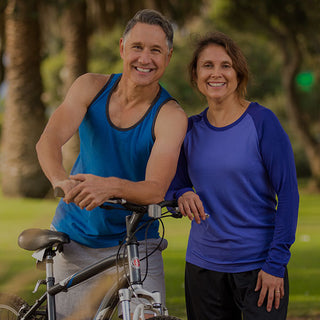 ACTIVE 40+
PROFESSIONALS
COMPETITORS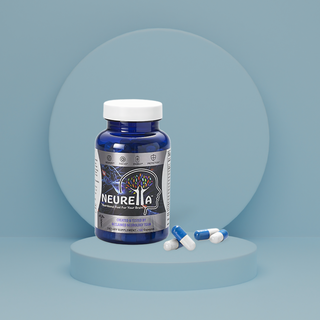 NEURELLA IS A UNIQUE FORMULA THAT NOT ONLY OPTIMIZES COGNITION, MEMORY AND LEARNING, BUT ALSO:
→ Fuels and supports critical neurotransmitters involved in energy production and communication
→ Improves, supports and regulates cognitive function over the short AND long-term
→ Supplies premium, natural ingredients, building blocks and co-factors of metabolism
→ Protects nerve cells from wear and tear by providing the raw material for repair and healing
Empower yourself, you deserve it
At Neufidelity, we believe in the power of nature to enhance our minds and lives. With our focus on Neurella, a natural supplement packed with essential vitamins and minerals, we're dedicated to helping you achieve optimal brain health and wellness.
Unlock Your Potential:
Neurella harnesses the natural power of vital nutrients to support your cognitive abilities. Our unique blend is designed to enhance memory, speed up thought processes, and facilitate seamless learning. Experience the joy of self-improvement and personal growth, naturally.
Nourish Your Mental Health:
Beyond cognitive enhancement, Neurella supports your mental well-being. Our carefully selected vitamins and minerals promote resilience, focus, and emotional balance. Rediscover a sense of harmony and confidence in your everyday life.
Access for All:
At Neufidelity, we believe that everyone, irrespective of their socio-economic background, should have access to natural, effective solutions for brain health. We strive to make Neurella affordable and accessible to all who seek to enhance their cognitive abilities and mental wellness.
Ethical, Natural Innovation:
We respect your body, your privacy, and your choices. Neurella is developed with stringent ethical standards, ensuring that our supplement is as safe and reliable as it is effective. We focus on natural ingredients, respecting your body's inherent wisdom and capacity for wellness.
Begin your journey to self-empowerment today. With Neurella, you're investing not just in a supplement but in your brain health, wellness, and future. You deserve nothing less.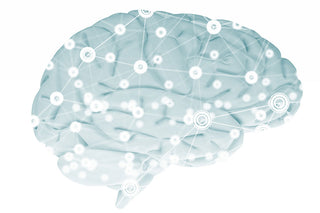 WHY NEURELLA WORKS?
Formulated by a team of cognitive experts, this mind-enhancing supplement includes neurologists, psychiatrists, neuro-psychiatrists, exercise physiologists, neuropsychologists, herbalist and acupuncture-trained medical doctors and memory experts. Neurella works by 'filling in the gaps' found in most people's overall dietary intake and lifestyle.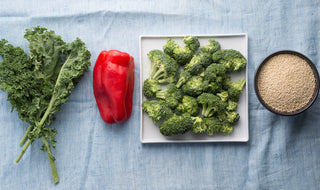 NEURELLA INGREDIENTS
You rarely find significant enough amounts of each individual ingredient designed to help with brain fog and memory loss.
RISK FREE 100% MONEY BACK GUARANTEE
We stand by the quality and effectiveness of all our products and accept full accountability if you are not 100% satisfied.
Blog posts
Your post's title
Give your customers a summary of your blog post.
Your post's title
Give your customers a summary of your blog post.
Your post's title
Give your customers a summary of your blog post.
Your post's title
Give your customers a summary of your blog post.